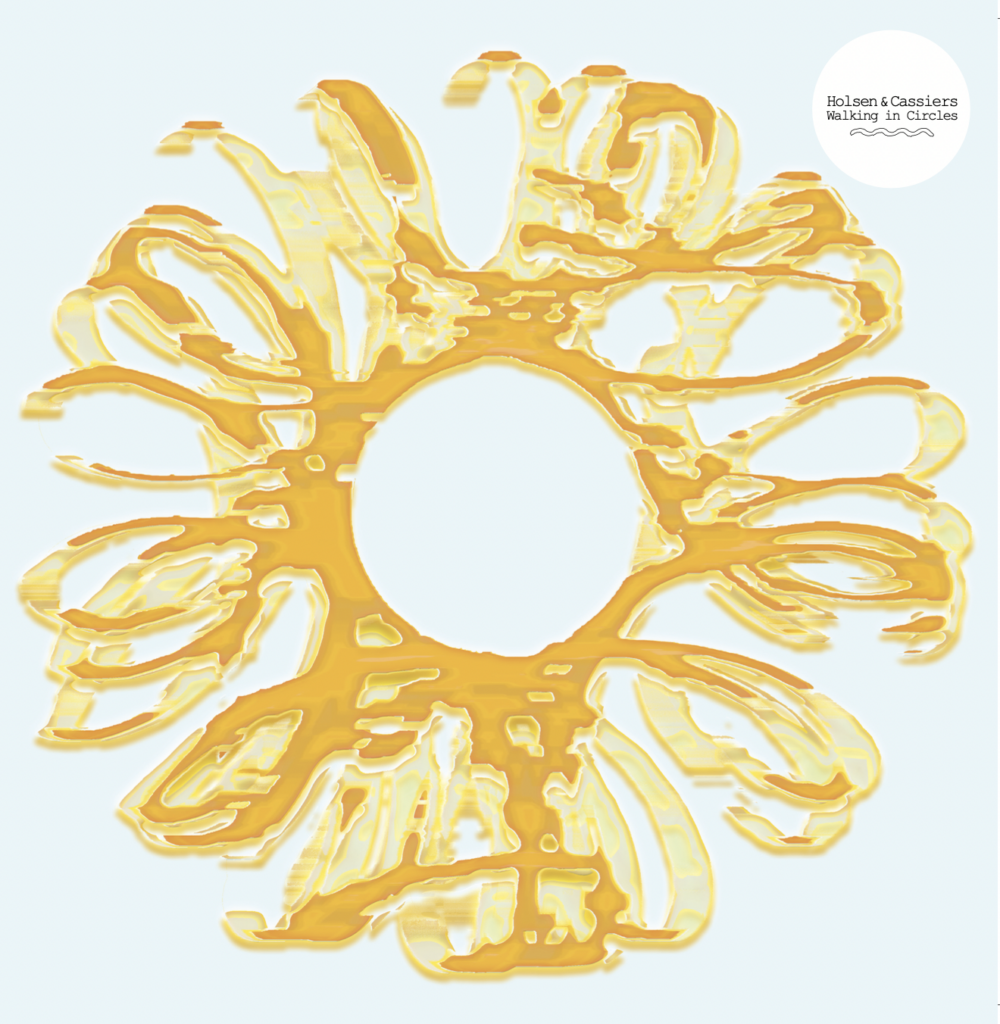 Holsen & Cassiers will be releasing our debut album via Stroom records in January 2023, and are available for booking spring 2023. We're really looking forward to share our music with you!
Blending acoustic instruments with live processed electronics, Holsen & Cassiers create inventive soundscapes in which elaborate noises as easily melt together as fluently as they can explode in totally different directions.
This new project by Norwegian trumpeter Hilde Marie Holsen and Belgian vocalist Lynn Cassiers saw the light in September 2017, when both artists were invited as representatives for their respective countries at a Match&Fuse-event in Dublin. Given the opportunity to work together for five days, their collaboration felt extremely natural and resulted in a great success on the night of performance.
Hilde and Lynn immediately felt connected in a sense of common aesthetics and ways of creating improvised music, almost effortlessly transforming a single instrument into a world of ambient sounds. Along with their distinctive electronic set-ups, both artists quickly discovered each other's musical personas, which were solidly built during their (solo) careers over the years. One year after their first acquaintance in Dublin, the duo went on another artistic retreat, this time in Oslo, which was concluded with a performance in the Fritt Fall concert series at the Oslo Kulturhuset.
The music of Holsen & Cassiers results in a fascinating sound magma that constructs itself starting from nothing but a breath, a simple noise or gesture. Quickly, these initial ideas trans- form themselves into the most enchanting melodic textures. Within their crafty soundscapes, Holsen's unique gentle melodies emerge to surface and go hand in hand with Cassiers' fragile bits of songs and words, offering the listener a lead through an etheric dream world. It's a moving and poetic journey that can sound at once coldly electronic, seemingly abstract, and at once heartwarmingly human.